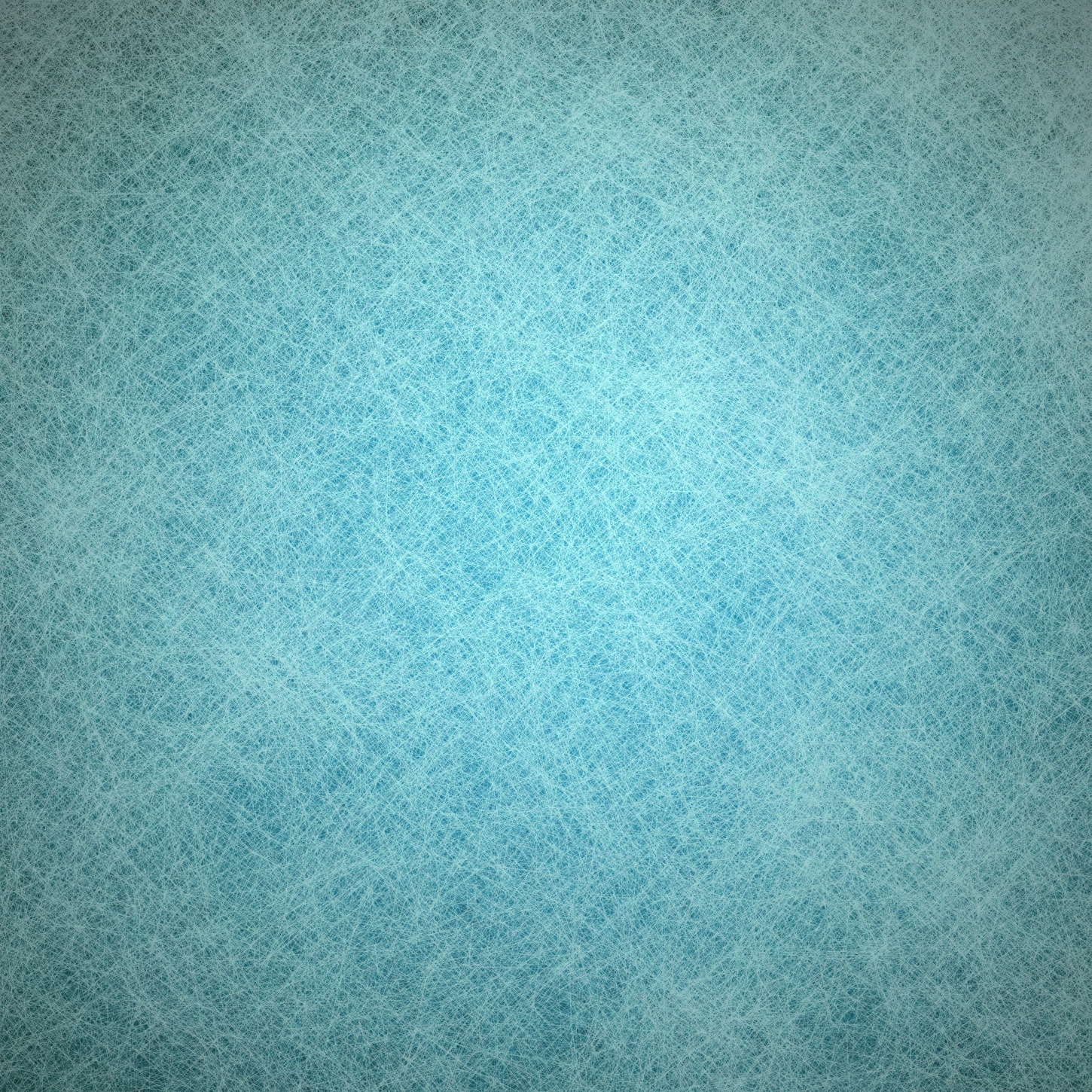 Illinois Registered Agent Provides registered agent services for the Chicago metropolitan area and the entire state of Illinois.
Internet Hours:
Perpetual - We will respond to your inquiry as quickly as we can. Weekend or holiday inquiries will receive a response on the following business day.
Service of Process Hours: 
Monday - Tuesday - Wednesday - Thursday:  9 AM to 5 PM
Friday 9 AM to Noon CST
Location:
P.O. Box 383
Monee, Illinois 60449
​
* Physical address delivered upon payment for services.
​